BECOME A PART OF A WINNING TEAM
AZ Drivers Wanted! Come Join our growing team of Car Haulers!
Why Drive for CCT Auto-Trans?
Guaranteed one year wage for new car haulers of $75,000

(This incentive is in place to allow the new car hauler the ability to learn the job and network at a slower pace with the peace of mind that he/she will have a pay check at the end of the week with a minimum guarantee.)

Above average pay in a specialized industry, with high earning potential on piece work
Excellent company paid benefit program, including full medical, dental, vision and Employee and Family Assistance Program (EFAP).
Company matched RRSP program.
Two weeks paid vacation first year to end of your sixth year @ 4%, three weeks @ 6% to end of the tenth year, four weeks @ 8% thereafter, entitlement to several different leaves as in accordance with the Canada Labor Code.
State of the art dedicated new/newer married equipment
Paid training with accommodations if required
Paid weekly
First year drivers with no car hauling experience receive 23% of generated revenue (after training period)
After the first year the rate increases to 25% of generated revenue.
EXPERIENCED car hauler rate is 25% of generated revenue.
Annual Clothing Allowance
Employee Appreciation Events (i.e. Annual Christmas Awards Banquet)
Want to know more about us?
Come find us on:
Operate Equipment in a safe manner
Loads and unloads new vehicles from manufacturing plants in Central Ontario and in delivery points in Canada or the USA.
Work independently and in a team environment
Follows the rules and regulations of the MTO/DOT
Must be able and willing to work a varied schedule during any seven-day period; and, be able and willing to work 70 hours in any given consecutive eight-day period.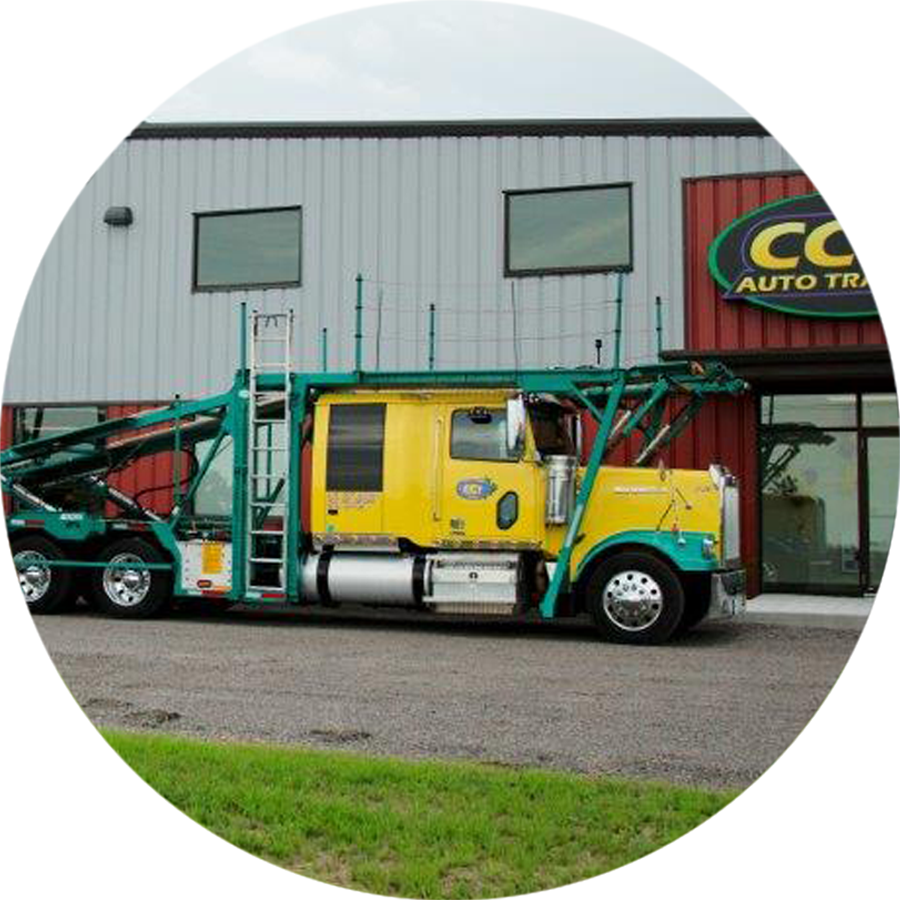 Must have a valid "A/Z" Commercial License
Must have a valid FAST card
Must have two years of truck driving experience with tractor-trailer equipment.
Must have no known record of driving license suspension or revocation for more than 36 months period prior to the date of applicant's receipt of application for employment. Suspension must be a direct result of a conviction while operating a motor vehicle.
Must meet all physical qualifications and examinations as outlined by legislative requirements.
Training and Orientation
Each new CCT driver will receive hands-on training from our staff on the proper methods we expect to be used when handling, loading and unloading vehicle's. New hires will also receive training on Electronic Log Entry, company Policies and Procedures, Vehicle Components, Vehicle Inspections and Regulating compliance, Defensive Driving and Value, Cargo Inspection Process.
Mentor Program
All newly hired drivers are matched with an existing employee who will serve as a mentor. The mentor will work with the new employee and guide them to become knowledgeable with the CCT network and the ability to become comfortable working on their own.
Maintaining A Professional Look and Behavior
It is imperative that all drivers maintain a sense of professionalism as skilled, courteous and hardworking members of our family. Drivers are the face of our successful business and must present themselves in this fashion on behalf of the company.
What is Required from "YOU' the driver
CCT requires reliable, hardworking and professional automobile carriers to help us meet our goal of maintaining the image as a leader in this demanding and specialized industry.
CCT Auto-Transport is one, of only a few successful companies in the automobile hauling industry based in Ontario, Canada. If you are going to make a career in the transportation business, you want to Drive with a Leader! CCT Auto-Transport is an equal opportunity employer. Come join our growing FAMILY of CAR HAULERS!
HOW TO APPLY
Fill out the form on the right
or
Call our recruiter at 1-877-263-2313
or
Email us at [email protected]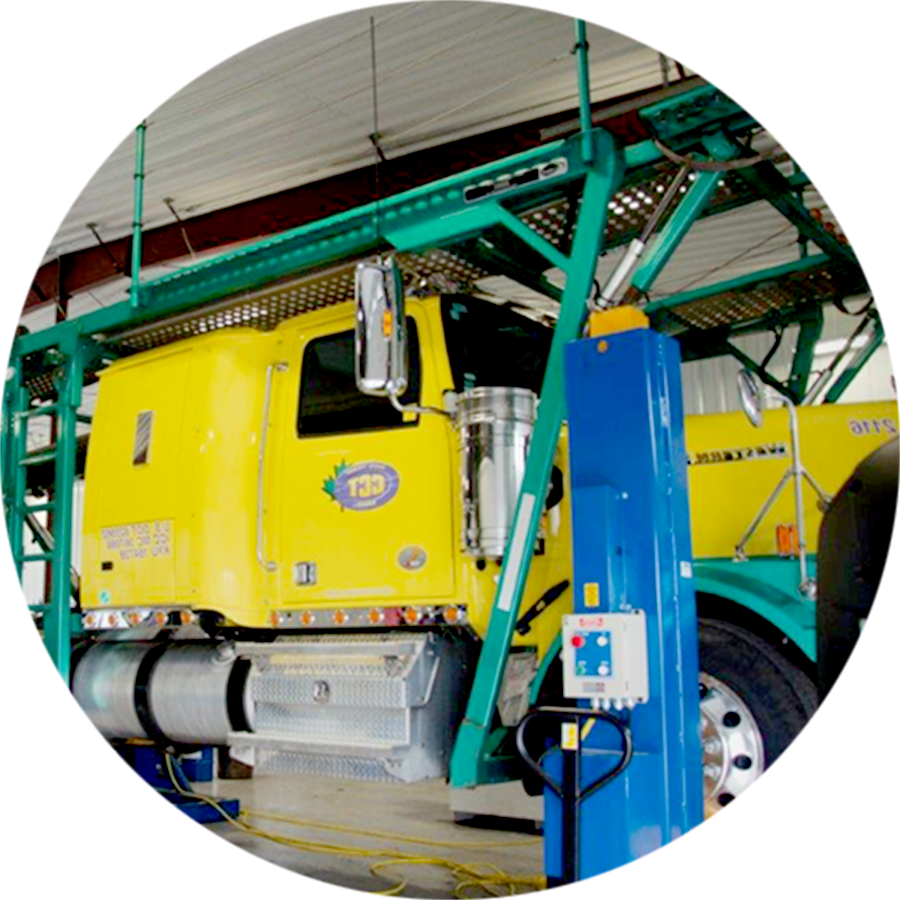 CCT Truck & Trailer is seeking a motivated individual to join our team to service and maintain our fleet of heavy-duty trucks and trailers. **You must be a Licensed Journeyman or enrolled in a 3-4 Year Apprenticeship Program and working toward your Provincial...